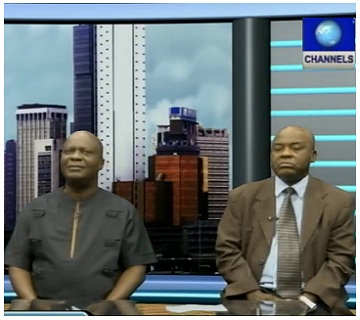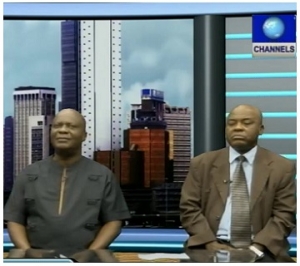 If the Ebola Virus Disease, currently ravaging some parts of West Africa including Nigeria, is not contained in due course, it may reduce Nigeria's economy to its knees, business analysts said on Wednesday.
An exporter of farm produce, Mr Alfred Uwheraka and the chairman Export Group of the Lagos Chamber of Commerce and Industry, Mr Obiora Madu made the observation on Channels Television's programme, Business Morning.
While discussing the impact and spread of Ebola virus, which has affected intra-border trade in the last few months, they stressed the need to avoid such a scenario at all cost.
They added that everything must be done to contain the Ebola virus that entered Nigeria through a late Liberian, Patrick Sawyer, from spreading.
Noting that Lagos is Nigeria's business hub and Africa's biggest city with an estimated 21 million residents and a GDP of over 500 billion dollars contributing about 25 percent to the country's GDP, they said that the spread of the virus would have a strong effect on businesses.
They added that "if the virus continues to spread, it might result to a significant lull in commercial activities particularly in the hospitality sector.