Ogun INEC releases Names Of Governors and Deputies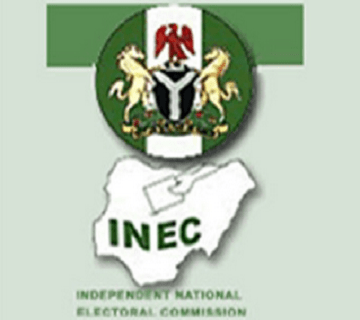 Ahead of the 2015 general elections, the Ogun state Independent National Electoral Commission has released names of governorship candidates of various political parties ,for the All Progressives Congress.
The incumbent governor, Ibikunle Amosun has  Mrs Yetunde  Onanuga  as his deputy, the Peoples Democratic Party, (PDP) has Gboyega Isiaka  as its candidate,while Bilau Adekunle is his deputy.
The Nigeria National Peoples Party, NNPP has Adesina  Akani as the standard bearer, the deputy governor is yet to emerge
For HDP Olanrewaju  Sokunbi, is the governorship candidate while, Adeyemo Adewale remains as the deputy governor, just as the Social Democratic Party,SDP has Babalola Akin Odunsi, a Senator currently representing the Ogun west senatorial district as the standard bearer with  Olubukunola Onabanjo, daughter of the first civilian governor of the state, chief Bisi Onabanjo as the deputy
Onafadeji Benjamin is to fly the flag of the  National Conscience Party, NCP as his deputy is yet to be unveiled ,the Labour Party,LP has Olabode Simeon as its candidate,the party is yet to present its deputy candidate.
The Peoples Party of Nigeria,PPN ,is to be represented by Eyiowuawi Rasaq and Okeowo Oluremilekun as his deputy