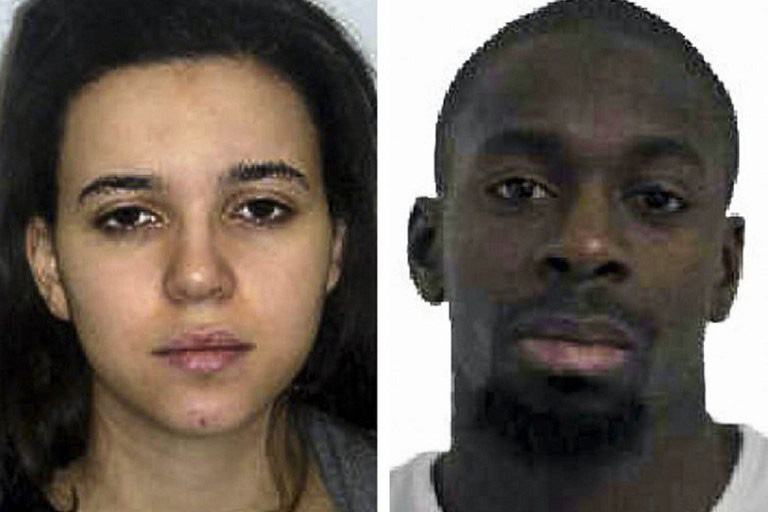 French police have gotten hold of CCTV footage, purportedly showing the partner of the supermarket attacker in Paris, Amedy Coulibaly, in Turkey.
Hayat Boumeddiene was seen passing through passport control at the airport.
Turkey's Foreign Minister, Mevlut Cavusoglu, said she had arrived on January 2, before continuing to Syria six days later.
Boumeddiene's partner, Coulibaly, had killed four people at a Kosher supermarket in eastern Paris on Friday before police stormed the building.
He is also believed to have shot dead a policewoman the day before.
Turkey said it had not been asked to deny her access, as they need to receive intelligence first before tracking people.
Turkish Prime Minister, Ahmet Davutoglu, said; "Is it Turkey's fault that it has borders with Syria?"
This comes as France announced on Monday that it would be deploying 10,000 policemen to protect synagogues and mosques, and other sensitive areas, to boost security following last week's attacks.