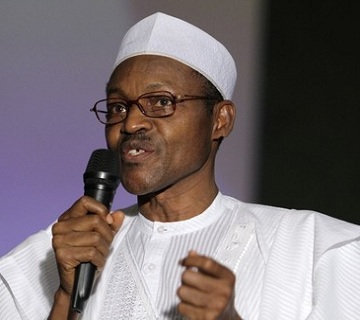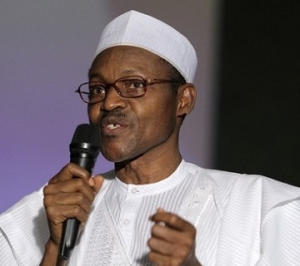 The All Progressives Congress, APC, has said that its presidential candidate, General Mohammadu Buhari, would not be participating in the electioneering public debates on national television and radio, being organised by state owned institutions and media organisations.
The Buhari Campaign Organisation made the declaration on Thursday in a press release.
The party stated that its reason for wanting to boycott such debates is that the set up is fraught with fundamental errors from the outset.
The Buhari Campaign Director of Media, Garba Shehu, in the statement, said that the organizers were wearing the toga of government control, especially being composed mainly of agencies and allies of the ruling Peoples Democratic Party, PDP.
He said that General Buhari would exempt himself from such debates being organised by broadcast stations that have denigrated and maligned his person and that of his family.
"A cursory inspection of the composition of NEGD brings into focus the Broadcasting Organisation of Nigeria (BON), National Television Authority (NTA), Federal Radio Corporation of Nigeria (FRCN) and the Africa Independent Television (AIT, owned by a PDP chieftain).
"The avalanche of inflammatory statements, misinformation and blatant lies being propagated by some of these media against our Party and candidates, contrary to the Kofi Annan brokered Abuja Peace Accord, and the failure of these aggressors to desist and apologise, have left the APC Campaign with no option than to steer clear of any premeditated smear campaign that could be inimical to our prospective electoral success," Shehu said.
However, the party said that General Buhari had been preparing for debates and would be willing to participate when the organisations involved are considered to be neutral.