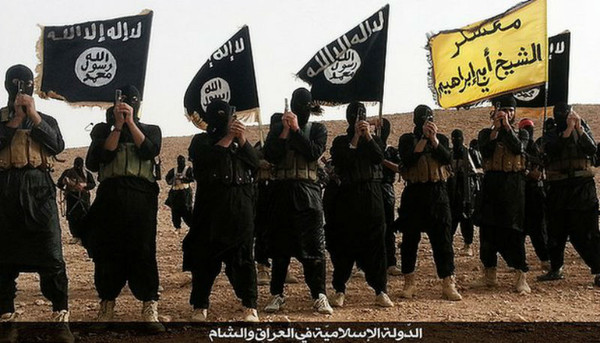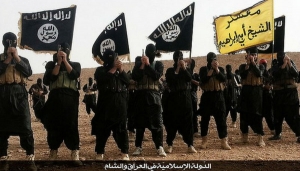 South African Government has detained a teenager who was travelling to join the Islamic State (IS).
The country's State Security ministry said it was the country's first known arrest linked to the militant group.
The ministry noted that it was investigating whether Islamic State had a recruitment network in South Africa.
It said the 15-year-old girl was stopped at Cape Town airport on Sunday, after evidence was found in her bedroom indicating she had been in contact with Islamic State recruiters.
Minister of State Security, David Mahlobo, in The Star newspaper further confirmed that the teenager was trying to leave, with a plan to join the IS.
"We can confirm that she was planning to leave the country with the intention of joining IS, and had been actively engaged with social media networks.
"An investigation is under way as to how far this network goes, whether there is a cell in the country. We cannot allow South Africa to be used as recruitment space," he said.
However, thousands of people from over 80 nations, including Britain, China, United States of America, and others have joined the ranks of Islamic State and other militant groups in Syria and Iraq over the past few months.
Islamic State seized large swathes of land in Iraq and Syria last June, including territory close to the Turkish border. A U.S.-led coalition has launched air strikes to try and push the Sunni militant group back.