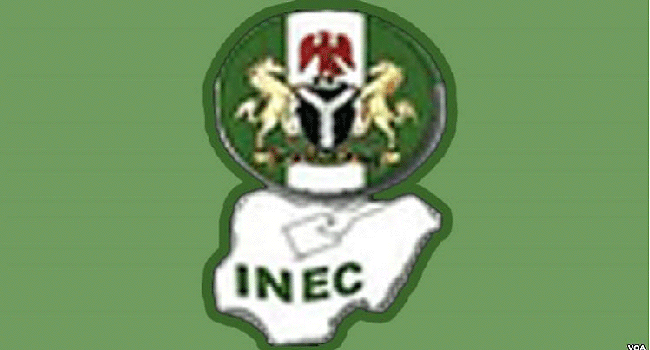 The Acting Chairman of the Independent National Electoral Commission (INEC), Mrs Amina Zakari, has asked all Resident Electoral Commissioners (RECs) to work cautiously, not minding the challenges the commission is experiencing at the election petition tribunals.
The INEC boss made this call at a second meeting with RECs, to consolidate on the gains of the 2015 general elections and to develop strategies for future elections.
She noted that in spite of the various cases at the tribunals, INEC would take the security of its materials very seriously ahead of the upcoming Kogi and Bayelsa elections in November and December.
She added that all electoral commissioners, directors and staff must strive to uphold the integrity of the commission.
Mrs Amina Zakari was appointed as the Chairman of INEC, following former Chairman, Professor Attahiru Jega's conclusion of term of office.
Professor Attahiru Jega's tenure as the Chairman of INEC came to an end on Tuesday, June 30.