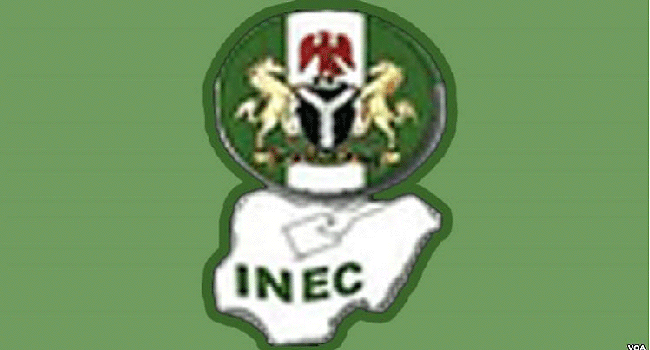 The Resident Electoral Commissioner in Kogi State, Mr Hussaini Haliru, says insecurity could be a major threat to the peaceful conduct of the governorship elections holding next month.
Mr Haliru raised the concern at a dialogue session with Civil Society Groups and the Nigeria Police Force in Abuja on Tuesday.
The Commissioner, however, said that the body language of the political class in the state as well as records of politically motivated violence in the past made it important for security agencies to be proactive.
Meanwhile, the Kogi State Police Commissioner, Emmanuel Ojukwu, had also assured that the polls would be violence free.
Apart from security issues, members of the Civil Society Groups also want INEC to rectify the flaws identified during the last general elections.
About 1.3 million registered voters are expected to participate in the Kogi governorship election on November 21.
The election will not only elect a new government in the state, it will also be used to judge INEC's improvement or otherwise after some flaws were recorded during the last general elections.