Governor Bello Condemns Illegal Blockage Of Suleja-Minna Highway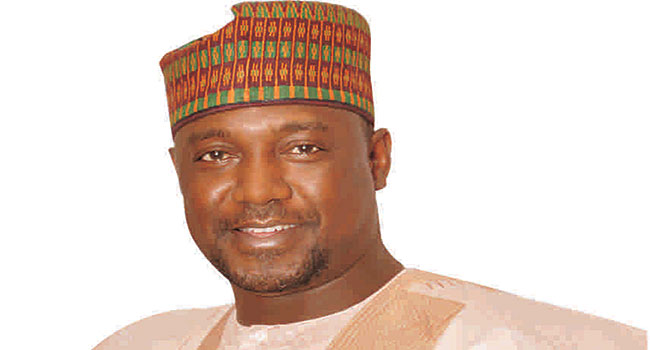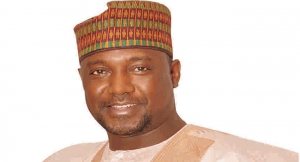 Niger State Governor, Abubakar Bello, has condemned the illegal blockage of Suleja-Minna highway by some youth at Izom, in Gurara Local Government Area of the state.
The Governor, on Tuesday, said that his government would not tolerate any act of lawlessness by anybody or group who resort to illegality in an attempt to express their grievances.
Governor Bello, in a statement issued by his Chief Press Secretary, Jibrin Baba Ndace, warned that the state government would deal decisively with anybody found fomenting trouble, aiding or causing breach of public peace in any community in the state.
The statement observed that the blockage of the road in Izom for hours, was an act of disrespect to the Governor who had personally waded into the issue.
"One wonders why some people will not respect the intervention of the Governor, but chose to take laws into their hands and made innocent motorists and travellers to suffer untold hardship.
"It is pertinent at this point to clearly state that government will not tolerate any act of lawlessness.
"People cannot take laws into their hands and think that government will fold its arms for impunity to thrive.
"Government will not hesitate to bring to book anybody found aiding or abetting violence or engaged in activities that tend to breach the peace of the state", the statement read.
The statement further read that in a democratic setting, people have the right to express their views or grievances but this should be done within the confines of the law.
"Nobody is allowed to hold anyone to ransom. I condemn the road blockage at Izom. If the youths were not satisfied with the solution proffered, rather than resorting to violence, they should use other constituted channels available to them to express their grievances.
"Security agencies have been directed to ensure the maintenance of law and order in the state and I assure all law abiding citizens of protection," the Governor stated.
Governor Bello also appealed to the innocent stranded travellers, assuring every citizens of the state of government's prompt response to any act of violence or breach of public peace.
The youths were said to be protesting against the relocation of the Lambata market by the state government.