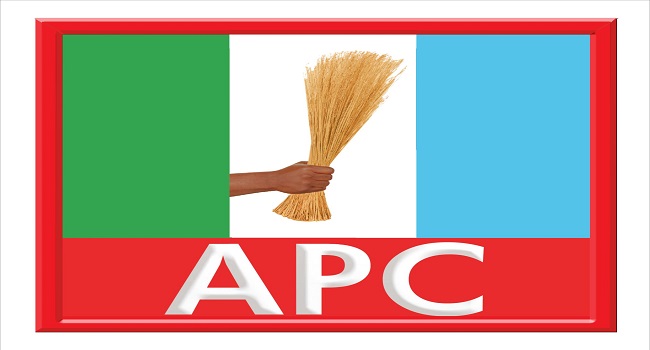 Reactions have started to trail the judgement of the Court of Appeal which nullified the election of Governor Nyesom Wike of Rivers State, upholding the verdict of the Rivers State Election Petition Tribunal. 
Members of the All Progressives Congress (APC) in Port Harcourt, the state's capital, on Wednesday, told Channels Television that the decision of the Appeal Court was a clear reflection of the wishes of the people of the state.
But the Chairman of the Peoples Democratic Party in the state, Felix Obuah, maintained that it was not over yet.
According to him, the party is hopeful that they will have victory at the Supreme Court.
The Court of Appeal had earlier on Wednesday struck out Wike' appeal, which was seeking a dismissal of the judgment of the Rivers Election Petition Tribunal which sacked him as governor of the state.
The Tribunal headed by Justice Suleiman Ambrosa had, in a judgment on October 24 voided Wike's election and ordered the Independent National Electoral Commission (INEC) to conduct a fresh election in the state.