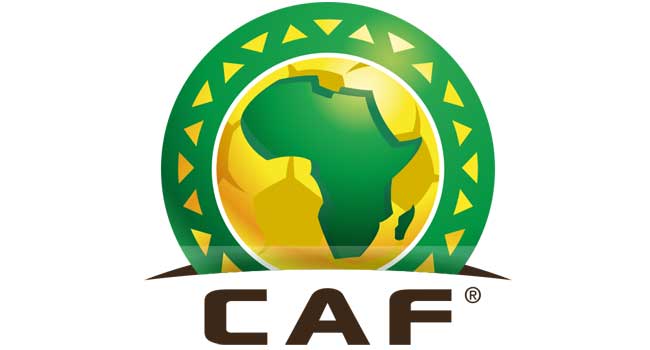 The Confederation of African Football (CAF) has cleared Guinea to host international matches again for the first time in 17 months, after being declared free of Ebola.
On Monday January 4, 2016, CAF lifted a ban that was imposed in August 2014.
With the recent development, all three playing nations, Sierra Leone, Liberia and Guinea, that were previously denied hosting home matches, can now play on home soil.
Guinea was declared free of Ebola transmission on Tuesday after more than 2,500 people died from the virus in the West African nation.
The announcement came 42 days after the last person confirmed with Ebola tested negative for a second time. The country then entered a 90-day period of heightened surveillance, the U.N. World Health Organization said.
The world's worst outbreak of the disease began in Gueckedou, eastern Guinea, in December 2013 before spreading to Liberia, Sierra Leone and seven other countries. In all, more than 11,300 people died.