PDP Reacts To Metuh's Arrest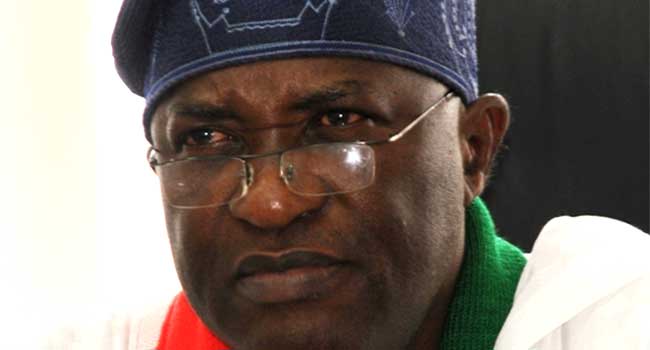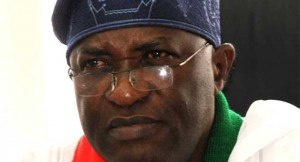 The Peoples Democratic Party (PDP) has raised an alarm over the arrest of its spokesperson, Mr Olisa Metuh.
The party, in a statement by its National Secretary, Professor Wale Oladipo, said that the arrest of Mr Metuh, based on an intelligence the party claims it got, is part of a larger script by the government to ensure that PDP's wings are finally clipped.
Professor Oladipo added that the effort was part of a mission of the APC-led government to install a dictatorial one-party state in the country.
The party, however, said that it is not surprised by Mr Metuh's arrest because according to them, it came after series of threats on their party's spokesperson.
The PDP then said that "the excesses of security agencies under this government, especially the Directorate of Security Services (DSS) and the EFCC, in abridging the human rights of PDP members have become worrisome and a threat to our democratic evolution."
The party went further to say that it was "aware of top directives to break Chief Metuh and if possible poison him during his detention by the EFCC".
The PDP alleged that Mr Metuh has, since his arrest at about 10AM on Tuesday morning, been kept incommunicado, with his lawyers denied access to him.
The opposition party alleged that the arrest of its spokesperson is the last straw that may break Nigeria's democracy.
The party then forewarned the Federal Government and its agencies to save the nation's democracy and release its National Publicity Secretary.
The Economic and Financial Crimes Commission (EFCC) on Tuesday arrested the PDP National Publicity Secretary, Mr Olisa Metuh, but is yet to disclose the reasons behind the arrest.
Mr Metuh, had several days ago, released statements on alleged threat on him because of his "efforts at criticising the ruling party and the actions of the government".
He said that on account of information available to him, he had cause to believe that the Federal Government was desperate and might have finalised plans to silence him.