UCL: Real Madrid, Manchester City Bosses Laud Players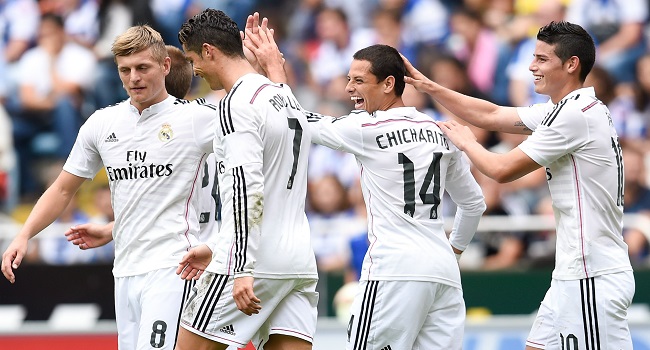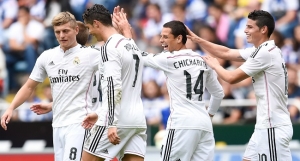 Real Madrid Coach, Zinedine Zidane, is pleased with his side's 3-0 win against Wolfsburg at the Santiago Bernabeu stadium in Spain.
Zidane said that although it was a challenging match, he could not deny the fact that they did a good job.
"It is not easy to start how we did, scoring two goals in 15 minutes. We went in with a really high intensity (and) we showed the opposition that it was important for us to win and go through," the French said on the club's website.
He also commended the Whites' messiah, Cristiano Ronaldo whom he described as the world's best player, saying he was demonstrating what he is.
"What can I say about Cristiano Ronaldo? He is demonstrating what he is, the best player in the world. That's what makes him a special player," he said.
Manchester City Manager, Manuel Pellegrini, has also asked his side to go all the way in the Champions League after their historic 1-0 win over Paris Saint-Germain (PSG).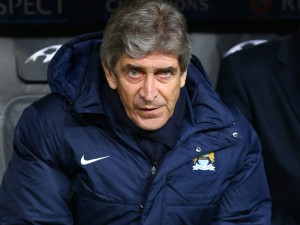 Kevin De Bruyne fired city through to the last four of the league for the first time with his 76th-minute winner at the Etihad stadium.
As Madrid and City progress to the semi-final in the UEFA Champions League (UCL), Manuel Pellegrini could meet his city successor, Pep Guardiola should Bayern Munich beat Benfica on Wednesday.