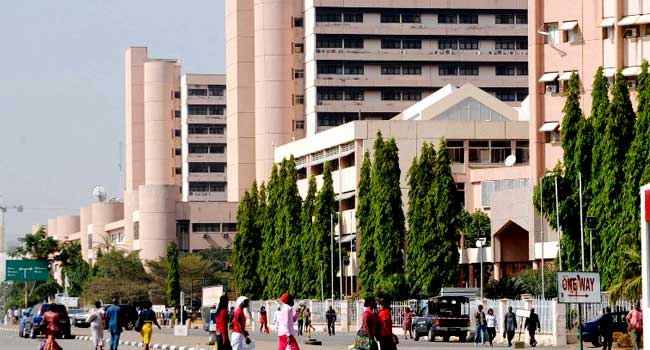 Civil servants in Kaduna State on Wednesday defied the order of the Nigerian Labour Congress (NLC) to stay at home in protest against the fuel price hike announced by the federal government.
The labour unions had issued a directive asking workers in both public and private sectors to shun their offices starting from Wednesday, May 18, 2016 in solidarity to the planned nationwide strike by the organized labour.
But rather than adhering to the directive, the workers resumed for duties in their various offices.
At the state secretariat complex along Independence Way, workers were seen in their offices as early as 7:30 in the morning.
Also, banks, schools, markets and other private establishments in the state capital opened  for normal business.
Those who spoke to our correspondent said that the strike is uncalled for. They called on the leadership of the NLC and TUC to amicably resolve all pending issues with Federal Government without embarking on a strike.
At the NLC state secretariat at Lafia road, only a handful of members were seen within the premises in their uniforms. The state chairman, Adamu Ango, was not available for comment, and none of the available was willing to speak to us.