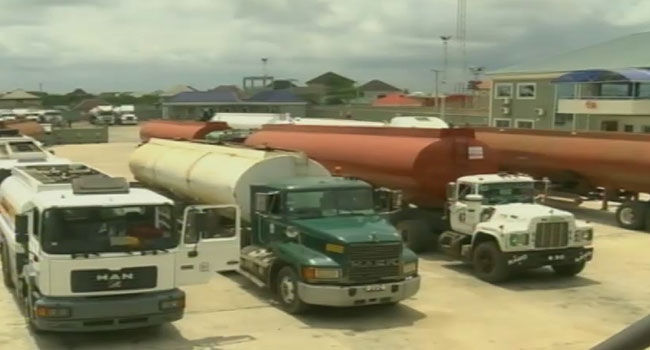 The Natural Oil and Gas Suppliers Association of Nigeria has directed its members to sustain the full supply of oil and gas throughout the country especially within the industrial sector, to aid manufacturers and the construction companies.
The directive by the association is against the backdrop of the call for industrial action by the Nigeria Labour Congress which is protesting the recent hike in the price of petrol by the Federal Government from 86.50 Naira to 145 Naira per litre.
In a statement, the Secretary of the Association's Board of Trustees, Mr Eddy Nwosu, urged members of the association to shun any attempt to disrupt their production.
Mr Nwosu explained that the decision to remove subsidy was in the best interest of Nigerians.
He further called for Nigerians understanding as regards the hike in the price of petrol, stressing that the hard impact of the decision on the people was only going to be momentary.
He therefore urged them to support the decision and other policy directives of the government as its long term effect would be in the interest of Nigerians.
Mr Nwosu also said the removal should be full to promote effective competition in the oil and gas sector.