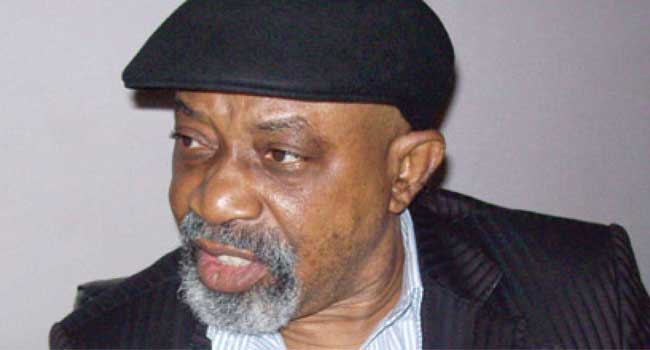 The Minister of Labour and Employment, Senator Chris Ngige, has described the decision of the Wabba-led faction of the Nigeria Labour Congress (NLC) to suspend its strike as a welcome development.
In a statement by his ministry's spokesman, Samuel Olowookere, Senator Ngige reassured the labour union that the government was ready to continue the negotiation.
"I wish to assure them that they are fully welcome back to the negotiating table to continue from where we stopped," he said.
The Wabba faction of the NLC suspended the industrial action called on May 18  to resist the new petrol price of 145 Naira.
The leader of the union announced the suspension on Sunday.
It came after an emergency meeting of its organs – the National Working Committee and the National Executive Committee.
At the meeting, talks were focused on the strike and the way forward.
Mr Wabba said the strike was suspended due to the intervention of well-meaning Nigerians including the national leader of the All Progressives Congress, Senator Bola Tinubu.