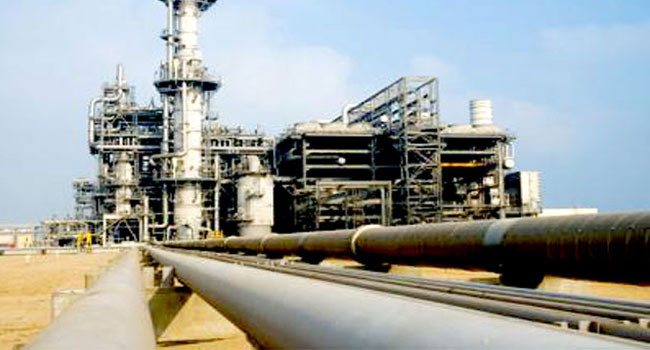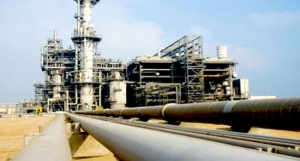 Nigeria has been asked to amend the processes and guidelines through which it awards oil licences to individuals and organisations.
This position was canvassed by participants at the investigative hearing being conducted by the House of Representatives on alleged malpractice in the allocation of oil and gas assets.
The Chairman, House Ad-hoc Committee, Rep. Gideon Gwani, explained that the hearing commenced with the ad-hoc committee reviewing the 2005, 2006 and 2007 licensing rounds and raising some issues.
A former GMD, Nigerian National Petroleum Corporation, Funsho Kupolokun, and the Permanent Secretary, Ministry of Petroleum Resources, Jemila Shuara, also agreed that there was an urgent need to amend the process.
The Deputy Director, Department of Petroleum Resources (DPR), Sunday Babalola, addressed some of the concerns of the DPR, while some of the participants said that the process through which the allocations of these assets were made clearly left a lot to be desired.
In spite of the abundant resources in Nigeria's oil and gas, the country appears not to have utilised the potentials for its development.
The House committee is billed to meet with some of the companies that participated in the past licensing rounds before it concludes its investigation.