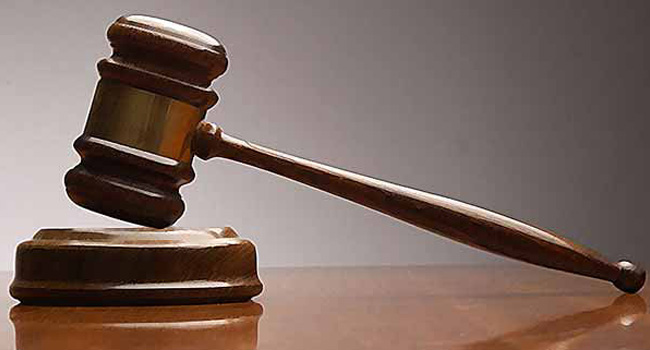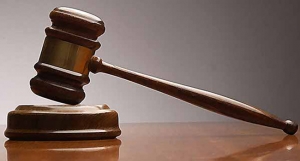 The four suspected killers of the late Colonel Samaila Yunusa who was abducted and murdered on March 27 in Kaduna State, have been arraigned before a Magistrate Court sitting in the state capital.
The Yunusa was allegedly abducted by the suspects at the Kaduna Refinery junction, while his decomposed body was later found along the Abuja-Kaduna highway two days after he was kidnapped.
The four suspects; Emeka Okeke, Kabir Ibrahim, Chijoke Ugwuanyi and Ebele Precious were later arrested by the Police in connection with the crime.
When paraded by the Kaduna State Police Command, they all confessed to kidnapping and stealing the colonel's car but the gang leader, Emeka Okeke, denied killing the deceased,  insisting  the colonel fired the shot that ended his life.
At the sitting, the presiding magistrate, Emmanuel Yusuf, said that the suspects were being charged for criminal conspiracy, kidnapping, illegal possession of fire arms, armed robbery and culpable homicide punishable by death under section 6b, section 3 (1 & 2) of the robbery and fire and section 22(1) of the penal code.
Although the Magistrate said that the court lacks the  jurisdiction to try the case, he told the suspects that the purpose of bringing them before him was to remand them in prison custody pending when the Police would conclude their investigation and thereafter charge them before a competent court.
He adjourned the sitting to July 21.