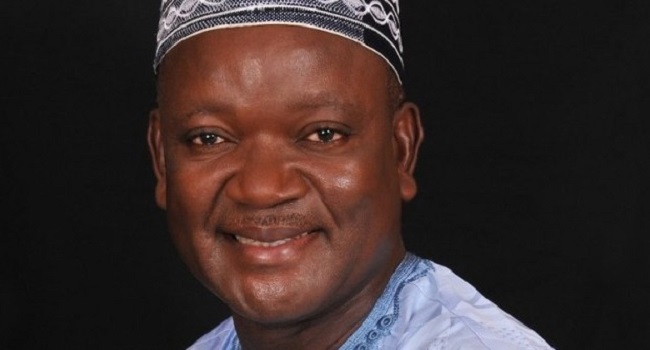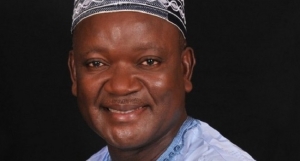 The Benue State Government has revealed that it will sponsor the state university's newly graduated medical doctors abroad for specialized training,
This is after spending between 10 to 13 years on their undergraduate programme at the Benue State University.
The Governor of Benue State, Samuel Ortom, disclosed this to journalists shortly after receiving the third set of graduating medical doctors since his administration secured a 5-year accreditation for the College of Health Sciences in 2015.
Governor Ortom said that there is no going back on his commitment to the college as he promised to sponsor the graduating medical doctors for specialized training.
Provost of the College, Professor Simeon Adebisi, who led the doctors to the Governor said a total of 61 medical students have graduated from the college since Governor Ortom secured the accreditation one year ago.