Niger Governor Approves N2.06 Billion For Pensioners' Arrears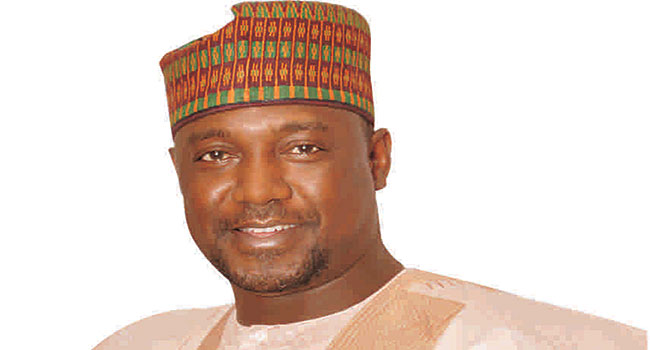 The Niger State Governor, Abubakar Sani Bello has directed the release of the sum of 2.06 billion naira for the payment of 1,341 pensioners' backlog of all arrears with immediate effect.
The Director General, Niger State Pension Board, Usman Muhammad made the disclosure in an interview with Channels Television in Minna.
He said that 1,096 local government retirees and 255 pensioners in the state civil service were to benefit from the payment.
He however stated that the board will begin payment with state pensioners that left the service under the old pension scheme before others receive their entitlements.
Mr Muhammad said that those to be paid would have to provide among others their letters of first appointment and disengagement from the service while relations of deceased workers must produce the death certificate of their relation they intend to claim their entitlements.
The Director General warned that the board would not tolerate any sharp practices during the payment's as the full weight of the law would be brought on any one, including staff of the board that tried to circumvent the process.
He emphasized that the board was 'critically looking into the problems associated with the pensioners that fall under the new Contributory Pension Scheme's (CPS) with a view to ensuring they received their benefits as soon as possible'.
Mr Mohammad assured to make a different by re-positioning the board even as he believed that the payment of the entitlements of pensioners 'will not only reflate the economy but will make those affected happy'.
He added that the governor out of magnanimity has approved the Group Life Insurance and three years emolument to next of kin as a result of death of bread winner.