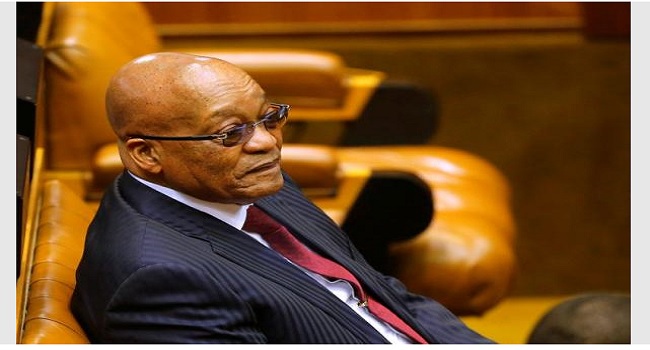 President Jacob Zuma and the ruling African National Congress's popularity will be put to test as South Africans go to the polls for local elections.
The ANC has dominated the political landscape of South Africa since the first all-race elections in 1994, but Mr Zuma has had to weather scandal, after being ordered to repay taxpayers' money spent on his private home.
Opinion polls see a close race in the capital Pretoria, economic-hub Johannesburg and other key cities, alongside the symbolic Nelson Mandela Bay municipality named after the anti-apartheid icon.
"I'm voting because I want access to electricity, water and other services. Unemployment is rife and I think voting will help change that," William Mahlangu, 58, a pensioner, at a polling station in Pretoria told Reuters.
The ANC, at one point the main anti-apartheid party, is under pressure from two parties – the Democratic Alliance and the Economic Freedom Fighters, who are competing in their first local elections under firebrand leader, Julius Malema.