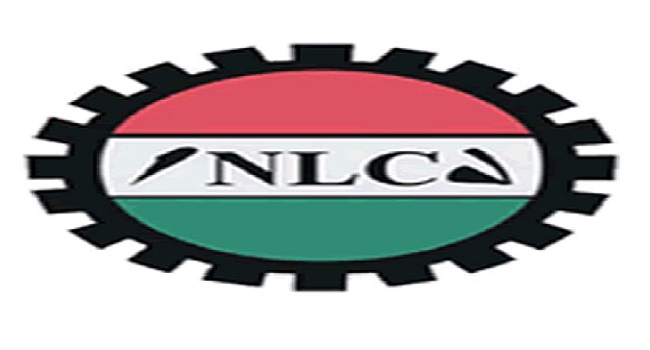 The National Labour Congress (NLC) has staged a nationwide protest over the alleged killing of their colleagues in Nasarawa by security personnel.
The protest saw all labour members wear a Black Hand band to mourn the deceased workers who were killed on July 29.
During the protest in Katsina led by the NLC State Chairman, Comrade Tanimu Saulawa, the immediate past Labour chairman, Katsina State chapter, Comrade Aliyyu Mutazu called on the government to hang the security personnel involved in the killing of two workers in Nasarawa state.
Meanwhile, in Imo state, the NLC Chairman, Austin Chilakpu condemned the action of the security personnel and sympathised with the families of those affected.
In Osun, the labour members gathered to pray for the deceased members.
The Osun State NLC Chairman, Jacob Adekomi called on the Inspector General of Police (IGP) to present members of the police force for psychiatric tests to avoid further occurrence of extra judicial killings of innocent people.
Members of the Union in Cross River State were not left out as they took the protest march from the Freedom Park, by Botanical Garden in Calabar, the state capital to major streets in the metropolis.
In July, two members of the NLC were killed at the Government House in Lafia while waiting for the outcome of a meeting between Governor Tanko Al-Makura and the labour union, over the implementation of a new salary template, which prompted them to embark on an indefinite strike.
The National Human Rights Commission (NHRC), has, however vowed to prosecute anyone found culpable in the alleged killings.
A statement by the Chief Information Officer of the Commission, Mrs Fatimah Mohammed, the Commission said it would also ensure that the families of the slain persons as well as the injured ones would be appropriately compensated.
The Nigeria Labour Congress (NLC) led by its president, Comrade Ayuba Wabba had filed a petition before the commission over the alleged killing of two Nasarawa State government workers by the police urging it to thoroughly investigate the matter and bring the culprits to book.