El-Rufai Supports Auction Of Non-Productive National Assets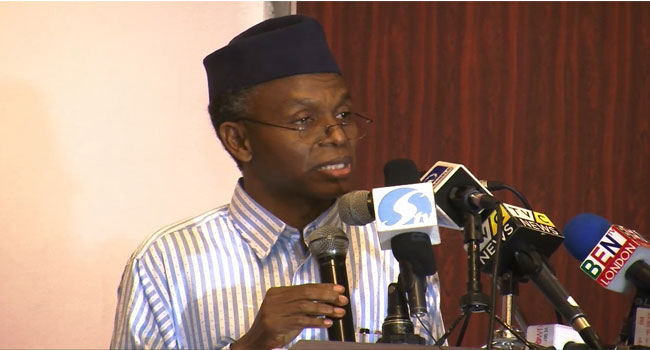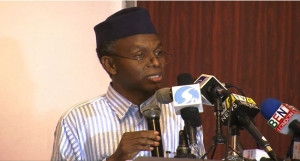 As the controversy to privatise some of Nigeria's assets rages on, Kaduna State Governor, Nasir El-Rufai, says a sale to boost liquidity would be in order.
The Governor, who is a former Director-General of the Bureau for Public Enterprise (BPE), made the observation on Tuesday in Abuja, the Federal Capital Territory.
However, he recommended that only non-productive assets should be sold.
Governor El-Rufai also condemned critics of the proposed plan whom he said should not just take ideological positions to analyse the privatisation.
Instead, he asked them to propose solutions to help Nigeria out of its present economic recession.
Area Of Focus
Meanwhile, an economist, Mr Bayo Rotimi, has highlighted the area of focus the government should consider in its proposed privatisation plan.
He advised the government to focus on institutions "that have constituted themselves into a drain pipe on the national treasury", especially those that the Nigerian tax payers were keeping afloat.
Mr Rotimi also asked Nigerians to hold the government accountable on how the proceeds from the sale of assets would be utilised.
He criticised the idea of individual ministries selling their own assets, stressing that "the law has empowered the National Council on Privatisation (NCP) and the BPE to carry that out".
The economist further emphasised the need for the preferred bidders to have the required technical capacity, the 'management know how' and the financial muscle to run the institutions effectively.