FEC Approves 3.5bn Naira For Car Purchase To Decongest Prisons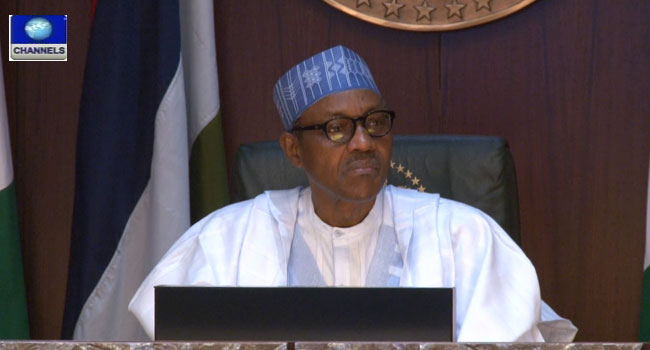 The Federal Executive Council (FEC) has approved the sum of 3.5 billion Naira to procure 320 made-in-Nigeria vehicles to aid prisons decongestion across the country.
The approval was in response to the request in a memo presented at a FEC meeting on Wednesday by the Minister of Interior, General Abdulrahaman Dambazau (rtd).
General Dambazau noted that the procurement of vehicles was part of requirements needed to strengthen the criminal justice system.
He told State House correspondents after the meeting in Abuja, Nigeria's capital, that at least 75% of an estimated 65,000 inmates were awaiting trial.
The Interior Minister blamed their continued detention on lack of logistics and availability of vehicles to transport them to at least 5,000 courts from prisons within the country.
On September 24, an official of the Prisons Service in Ilesa Prison in Osun State, said 454 out of 582 inmates are awaiting trial, a situation he said was as a result of huge challenges facing the Prisons Service.
The officer in charge of the Prisons, Deputy Comptroller Ope Fanimikun, said that presenting 454 inmates for trial in 72 courts was a huge challenge for officers.
He said that the Prisons service had just four vehicles, the newest of which was given to the prisons four years ago.
The Deputy Comptroller sought the support of Nigerians in form of vehicles' donation to ensure that inmates were presented for trials to decongest the prisons.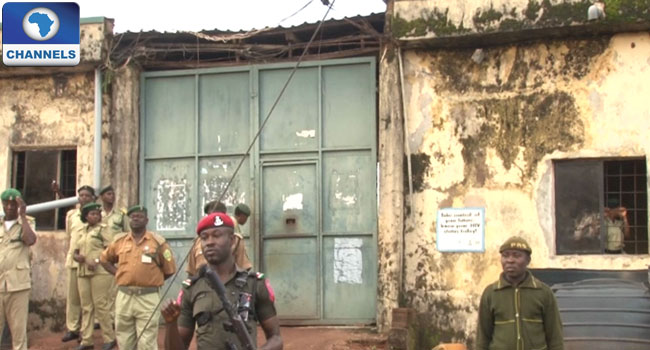 He disclosed that the prison needed at least 20 vehicles, medical facilities and consumables.
To meet this demand the FEC approved monies for procurement of vehicles.
On his part, the Minister of Power, Works and Housing, Mr Babatunde Fashola, briefed reporters on pending infrastructural projects as well as the state of power generation and transmission in Nigeria.
In the light of increasing dilapidation of Federal Roads, he said no new road contracts had been awarded besides inherited projects.
Mr Fashola further disclosed that the Federal Executive Council approved a memo for the provision of three 150 MVA transformers in three sub-stations in Oshogbo, Shiroro and Ondo.
He said the demand was made by the transmission company of Nigeria, in order to increase electricity transmission in the country.