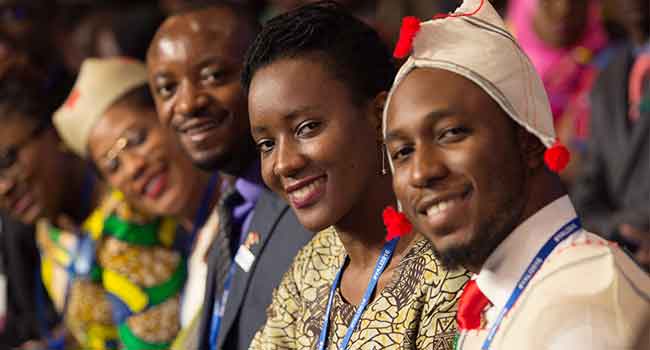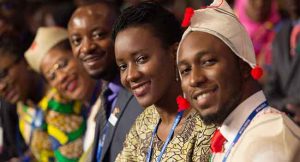 Channels Television and IREX have announced their partnership to produce and broadcast testimonials of young African leaders who are making a difference in their communities across Nigeria and Africa.
These young leaders will primarily consist of alumni of the Mandela Washington Fellowship, the flagship programme of President Obama's Young African Leaders Initiative (YALI), that strengthens the leadership and professional skills of young professionals.
Beyond growing the talents of individual fellows, the programme also forges networks of leaders to deepen the impact of development locally and to share ideas across Africa.
Other participants will include community leaders and Africa-based alumni of other programmes implemented by IREX.
The Chairman of Channels Media Group, John Momoh, said of the partnership: "This partnership is exciting because it is important to amplify the positive narrative of Africa's growth testimonials about young leaders transforming their communities and nations."
IREX President and CEO, Kristin Lord, said, "Africa is beginning to show the world what the new face of servant leadership could look like and it serves us all to recognize, encourage and broadcast this movement."
Together, Channels Television and IREX will amplify the voice of young leaders across Africa starting with Nigeria on November 1, 2016.
Channels Television will broadcast these testimonials with the goal of sharing the valuable contributions young Africans are making to their communities and countries.
Channels Television is an independent and multiple award-winning, 24-hour news and media company based in Lagos, Nigeria.
IREX is an international nonprofit organization dedicated to building a more just, prosperous, and inclusive world by empowering youth, cultivating leaders, strengthening institutions, and extending access to quality education and information.
The Mandela Washington Fellowship is a programme of the United States government and is implemented by IREX.
For more information, please contact:
Erin Powell, Communications Coordinator, IREX; [email protected]
Kingsley Uranta, AGM, Operations, Channels Television; [email protected]
Yemisi Ipaye, Snr Manager, News & Corporate Affairs, Channels Television; [email protected]