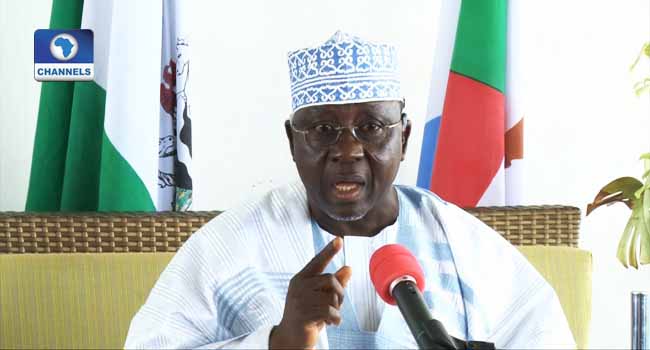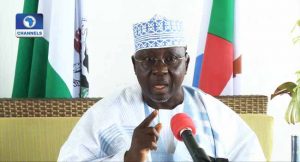 The Nasarawa State Governor, Mr Tanko Al-makura, has assured foreign nationals living in the state of their safety.
He gave the assurance when he paid a condolence visit to the Chinese consul, Mr Joseph Yuo to commiserate with them over the killing of a Chinese miner in Alongani village of Nasarawa Eggon village.
The Chinese miner was killed by unknown gunmen in an ambush alongside a police escort and two locals on their way back from the mining site.
One of the foreign nationals survived with gunshots injuries.
The Police Commissioner who was part of the visit said that investigations were on and promised that perpetrators would be known as soon as investigations are done.