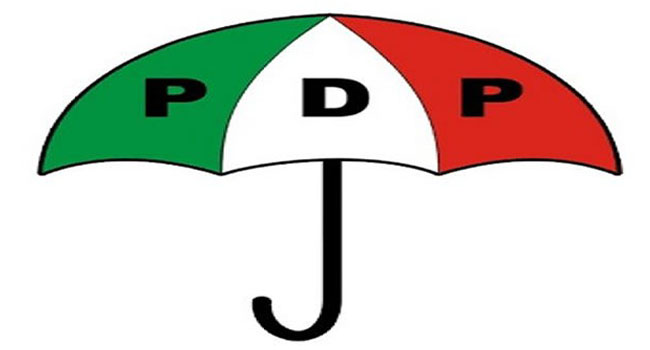 The Peoples Democratic Party (PDP) has won all the chairmanship positions in the local council election held in Abia state on Wednesday, December 21, 2016.
The poll which was contested by the PDP, All Progressives Congress, All Progressives Grand Alliance, Labour Party and the Progressive Peoples Alliance, was concluded late in the night of Wednesday.
The Chairman of the Abia state Independent Electoral Commission, retired Justice Igbozuruike Akomas, who announced the result, declared the ruling party in the state, as the winner of all the 17 councils.
Meanwhile, the four opposition parties that took part in the election have rejected the results, saying the poll was marred by irregularities, threatening to approach the court over the outcome.
The Governor on the other hand, Okezie Ikpeazu, is impressed with the electoral process and commended INEC for the smooth polls.
He then advocated the use of electronic voting systems in the state for future elections.