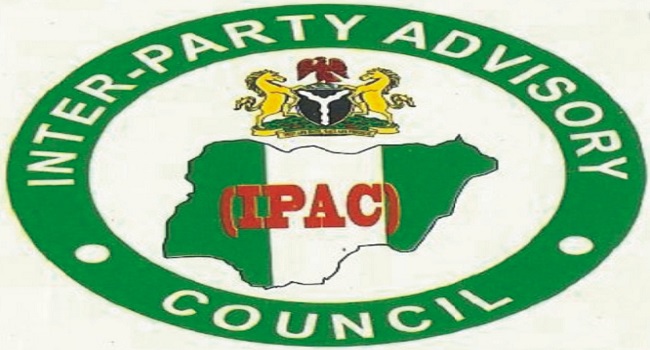 The Inter Party Advisory Council (IPAC) in Yobe State says seven political parties will participate in the Local Government (LG) election slated for February 11, 2017.
The State Chairman of IPAC, Mr Umar Kukuri, made the disclosure during an interview with reporters in Damaturu, Yobe State's capital, in northeast Nigeria.
Mr Kukuri said: "The seven political parties have already conducted their various primary elections in which their respective candidates have emerged, submitted to the State Independent Electoral Commission (SIEC) and screened by the electoral commission".
The seven parties are PDC, SDP, CPP, ACD, APC, NCP and MPPP.
The IPAC Chairman hinted that campaigns had commenced across the state with political parties canvasing for support ahead of the poll.
He asked SIEC to ensure a free and fair election that would be accepted by all the political parties and observers nationally.
Kukuri also appealed to the political parties to conduct themselves according to the rules of the game and avoid issues that could breach peace in the state before, during and after the election.
He praised security operatives in the state for ensuring peace in the previous elections and urged them to maintain the same tempo during the imminent poll.
Hitch Free Election
The chairman further commended the Yobe State government for conducting the election despite the security threat poised by the Boko Haram insurgents.
"The council wishes to appreciate the Yobe State government for promoting democracy throughout the conduct of the local government election.
"It is noteworthy that the Yobe State government had consistently conducted LG elections in spite of security challenges faced by the state. While states without such challenges failed to conduct LG elections, the council elections are being conducted in Yobe.
"As democrats and proud citizens of the state, it is to the credit of the state government that the council elections of 2015 encouraged the Independent National Electoral Commission (INEC) to conduct the 2015 general elections in the northeast region that was bedevilled by serious security challenges," he said.
Mr Kukuri assured the people of the state that IPAC would work with all the participating political parties to ensure a hitch-free election.
The last time Yobe State held an LG election was in 2014 at the heat of the Boko Haram insurgency.