Kwara State Seeks Saudi Arabia's Support In Education, Manufacturing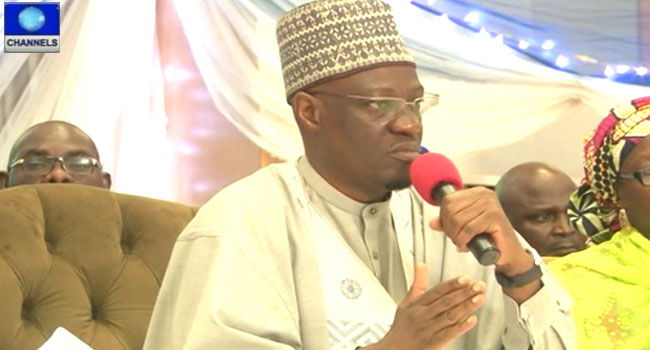 The Kwara State government is seeking the support of the Saudi Arabian government in the areas of education, agriculture and manufacturing to enhance socio-economic development of the state.
The state governor, Abdulfatah Ahmed, made request at Agbeyangi in Ilorin East Local Government Area during the foundation laying of a University.
Governor Ahmed in his speech urged the Saudi Arabian government to sustain its support and partnership with the university to provide functional education in the state.
"I hope that the university would boost human capital development, make Kwara a hub of tertiary education, and provide quality conventional and entrepreneurship education.
"The university would provide youths with credible conventional and faith-based education when it begins operation in order to make youths economically self-reliant," Ahmed said.
However, He promised that the government would continue to support efforts aimed at improving access to quality education as basic ingredient for development at all levels.