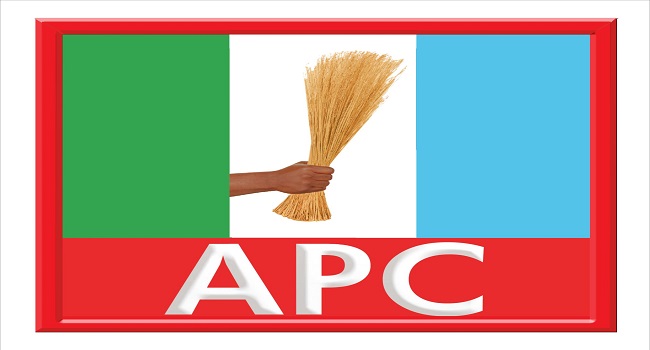 The Niger state chapter of the All Progressive Congress (APC), in its expanded meeting, has passed a vote of confidence on the executive committee of the party in the state.
This was one of the resolutions of the 11th Expanded Join Working Committee meeting and Local Government Party Chairmen and Secretaries headed by the State Chairman, Mohammed Imam at the party secretariat in Minna.
Briefing newsmen, the APC Chairman of Lapia local government, Alhaji Ibrahim Tauheed, warned members to adhere strictly to the party constitution for its unity and success.
He said that state caucus meeting is a constitutional matter that must be chaired by the state chairman to discuss party affairs hence, the funding and welfare of the party and its officials must be given adequate consideration.
Tauheed, added that all elected and appointed members of the party should be invited to the state party secretariat to deliberate on the way forward for the party and state government.
He further decried the deteriorating security challenges in the state, especially in Bosso, Rafi, Shiroro and parts of Edati and Mokwa local governments that needed security measures to be put in place to curb the incessant attacks on the people in those areas.
Tauheed said that members of the political party must adhere to its constitutional provisions, noting that those arrogating unnecessary powers to themselves should desist from such act as the party was banded by rules and regulations which must be obeyed.