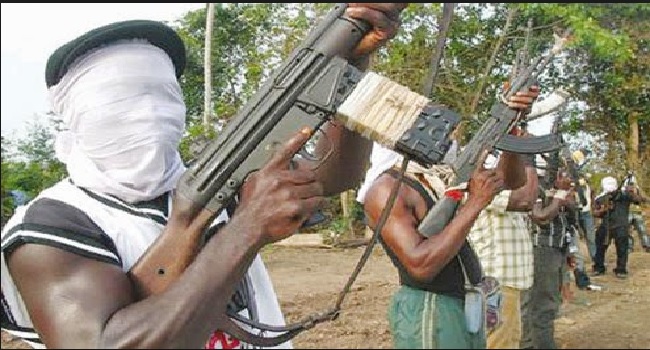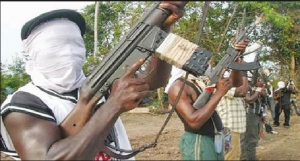 Barely two days after the release of the Secretary of Isheri Estate (GRA) Landlord Association, Dayo Adekoya, seven persons have again been kidnapped in Epe Area of Lagos state.
A source hinted Channels Television that the victims, five workers of a farm and two members of the Odua Peoples Congress (OPC), who were recently employed as security personnel, were abducted in the early hours of Tuesday,
while on the way to the farm.
The source also explained that the victims were whisked away by heavily armed men.
Igbodu community which has played host to medium and large scale farming in the last few years, has witnessed several kidnap cases, in which the abductors demand a ransom before releasing any of the victims.