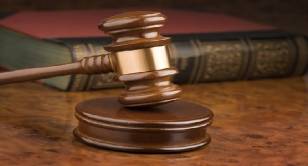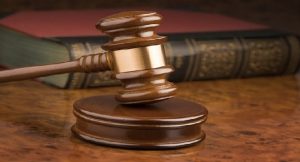 A Federal High Court sitting in in Abuja has fixed May 16 to rule on the application for no-case-submission filed by Charles Okah and Nwabueze Obi, to dispel terrorism charges brought against them.
Justice Gabriel Kolawole fixed the date to rule on the motion after counsel to all the parties had canvassed their arguments.
Mr Okah, a younger brother of Henry Okah, the leader of the Movement for the Emancipation Niger Delta, (MEND) and others standing the trial are expected to open their defence.
The applicants were alleged to be the masterminds of the 2010 Independence Day bombing in Abuja that killed at least 12 people and wounded over 17 others.