Rivers Govt. Insists On Clearing Shanties At Bille Jetty
The Rivers state government appears to have run out of patience over the continued occupation of Bille Water Front by some residents of the state.
To this end, the state Governor, Nyesom Wike, has sounded a final note of warning to the residents, asking them to relocate in order to allow for the construction of the jetty in the area.
According to him, an alternative location has been provided for them, adding that his administration has the interest of the people at heart.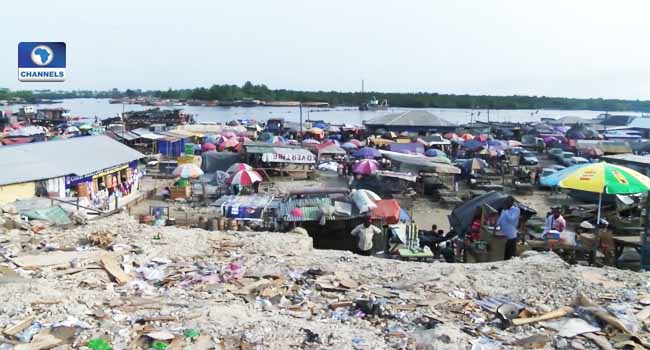 The governor who was speaking during an inspection of work at the jetty and other project sites in the state, said that most projects were over inflated in the past, leading to a huge loss of revenue to the government.
Wike, however, stated that the situation has been dealt with under his administration.