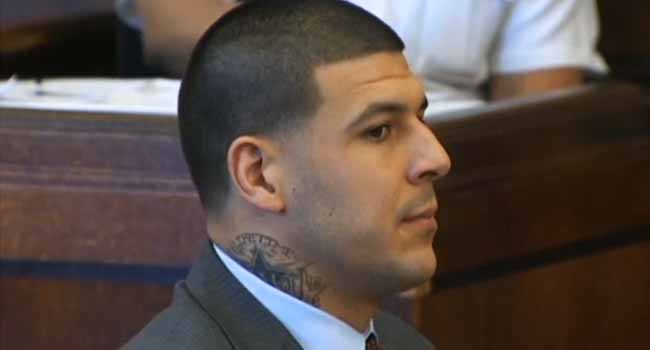 The families of Daniel Abreu and Safiro Furtado will proceed with their civil lawsuits against the estate of Aaron Hernandez, despite the former NFL player's death.
Hernandez was found dead in his prison cell on Wednesday in an apparent suicide, five days after, a jury acquitted him of killing the two men outside a Boston nightclub in 2012.
The 27-year old was a rising star in the National Football League when he was arrested in June 2013 and accused of murdering an acquaintance near his Massachusetts home.
He was convicted of that killing and sentenced to life in prison in 2015, however on Friday, he was acquitted of a separate 2012 double murder.