Niger Governor Sacks Commissioners Over Non-Performance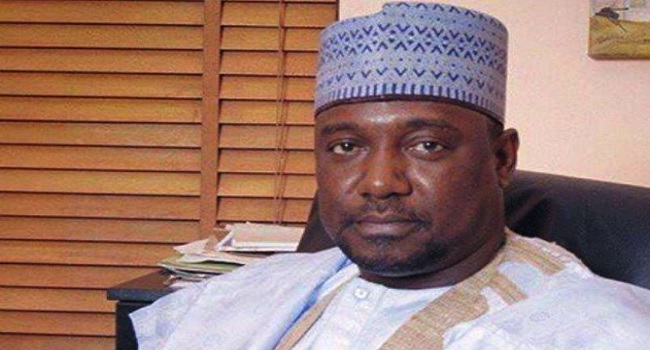 Niger State Governor, Sani Bello, has dissolved the State Executive Council over non-performance.
According to him, the commissioners were sacked as they were not helping him to achieve the desired goals and aspirations of his administration.
The Secretary to the State Government, Ibrahim Ladan, who confirmed the sack, said the governor has the right to dissolve his cabinet at any time.
Governor Bello, who expressed dismay at the council meeting on Wednesday at Government House in Minna, said their impacts were not felt by the citizens despite every opportunity made available to them to perform their responsibilities as cabinet members.
However, the three new commissioners – at the ministries of Mineral Resources, Culture and Tourism, as well as, Livestock and Fisheries, were exempted from the sack.
The governor further directed all the Permanent Secretaries of the affected ministries to take charge until new appointments are made.
He also suspended the weekly executive council meetings until a new cabinet has been put in place.
Bello thanked the former members of his cabinet for their contributions, support, and commitment to the actualisation of his restoration agenda and wish them success in their future endeavors.