More Nigerians Become Jobless As Unemployment Rate Increases In Q3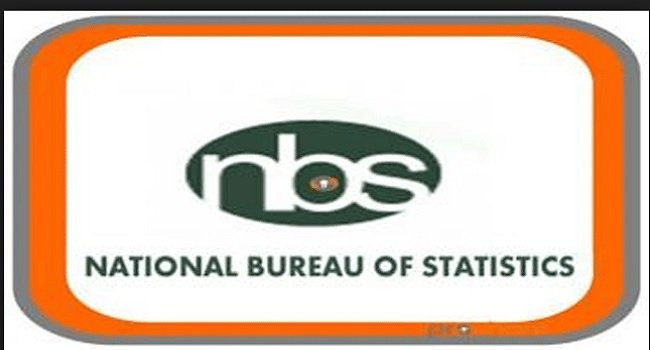 Nigeria's economic growth has been decelerating since the second quarter of 2014, cumulating in an economic recession in the second quarter of 2016.
The technical indicator of a recession is two consecutive quarters of negative economic growth as measured by a country's Gross Domestic Product (GDP).
This is according to the National Bureau of Statistics stating that Nigeria's unemployment rate worsened from 16.2 percent in second quarter of 2017 to 18.8 percent in the third quarter of the year.
Unemployment and Underemployment by Place of Residence: Unemployment higher in urban areas while Underemployment higher in Rural areas in Q3 2017 pic.twitter.com/eBYI53c9em

— Dr Yemi Kale (@sgyemikale) December 22, 2017
The Bureau states that the number of people unemployed increased from 13.6million to 15.9 million in the second quarter while in the third quarter it increased from 17.7 million to 18.0 million in the same year.
"An economic recession is consistent with an increase in unemployment as jobs are lost and new jobs creation is stalled," the report said.
"A return to economic growth provides an impetus to employment. However, employment growth may lag, and unemployment rates worsen especially at the end of a recession and for many months after."
The Bureau further stated that unemployment is higher in urban areas while underemployment is higher in rural areas in Q3.