Ex-Child Star Corey Feldman Unhurt After Road Rage Attack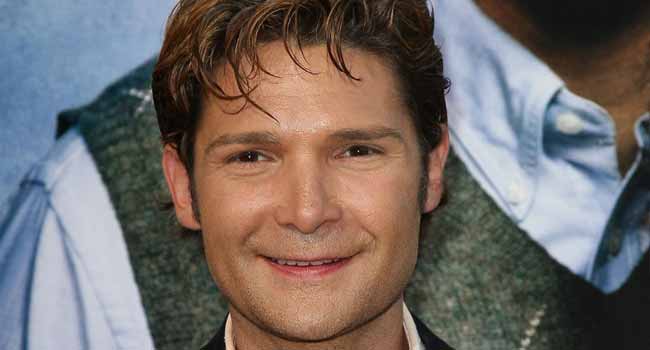 Police said Wednesday they are investigating an alleged road rage attack on Corey Feldman after the former child star reported being confronted and stabbed — although he was uninjured.
The 46-year-old actor and musician — who appeared in cult 1980s movies including "Gremlins," "The Goonies" and "The Lost Boys" — was given a check-up at hospital but no wound was found.
"I'm in the hospital! I was attacked 2nite! A man opened my car door & stabbed me w something! Please say prayers 4 us! ????????" Feldman tweeted.
"Thank God it was only myself & my security in the car, when 3 men approached! While security was distracted w a guy a car pulled & attacked! I'm OK!"
Feldman said the attack occurred around 10:45 pm (1745 GMT) on Tuesday as he was waiting at a red light, bodyguard in the passenger seat, in the Los Angeles suburb of Tarzana, the LAPD confirmed.
"My client's paranoid because he's got a lot of threats online, there's a lot of haters out there," his attorney Perry Wander was quoted as telling celebrity news website The Blast.
He said Feldman "filed a formal police report that three young Hispanic males jumped out of their vehicle and attempted to instigate a fight with Mr. Feldman's security guard and… one of the males approached Corey Feldman's side of the vehicle opened his door and attacked him with a sharp object."
Feldman drove himself to a hospital, according to LAPD spokesman Drake Madison, who said there was "no laceration to Feldman's abdomen."
No stranger to controversy, Feldman announced in October he was planning a $10 million documentary to expose an alleged network of pedophiles working in Hollywood.
The entertainer has long claimed his career was destroyed for campaigning against what he describes as a Hollywood pedophile ring that abused him as a child.
The LAPD announced in November his allegations were beyond the statute of limitations and could not be investigated further.