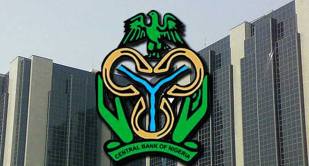 The Central Bank of Nigeria (CBN) has announced the introduction of mortgage guarantee companies, to reduce credit risk in the mortgage finance sector and increase access to mortgage loans.
This is contained in the financial regulator's exposure draft released to all banks, the Federal Mortgage Bank of Nigeria, Nigeria Mortgage Refinance Company and Mortgage Bank Association of Nigeria.
The CBN says the objectives of the MGCS are to support mortgage originators such as primary mortgage banks and commercial banks, to increase mortgage lending, by guaranteeing against losses resulting from borrower defaults on their mortgage loan portfolios.
The new firms will operate with a minimum capital base of N6 billion and provide full or partial guarantee for residential mortgage loans.