Court Stops Rivers APC Chairman's Trip Abroad Over Murder Trial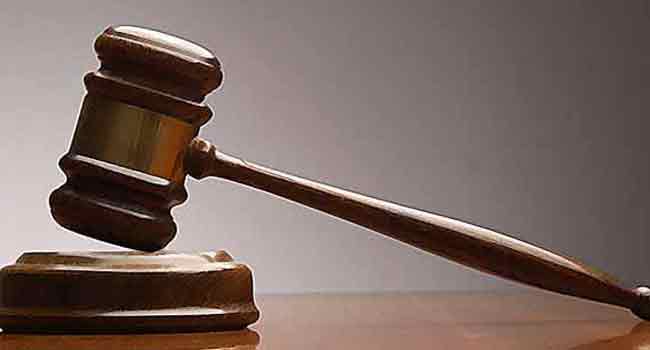 The Supreme Court has refused to grant permission to the Chairman of the All Progressives Congress in Rivers State, Mr Ojukaye Flag-Amachree, to travel for a medical appointment in Dubai.
The court in its ruling ordered the accused person to answer to the charges against him, observing that he has not taken his plead up till date, after 25 adjournments due to his refusal to appear in court.
Mr Ojukaye Flag-Amachree is to face prosecution over an allegation of murder of a man during the 2015 election in Asari-Toru Local government area of the state.
He was refused bail on May 26, 2016, by a High Court sitting in Port Harcourt, but on November 24, 2016, the Court of Appeal granted him bail.
The apex court barred him from travelling in a ruling delivered by Justice Inyang Okoro following an application for leave to travel filed by the APC chieftain.
In the motion, Amachree sought an order of the court, granting him to leave for Dubai, United Arab Emirate, where he will meet up with a scheduled medical appointment.
He also sought the order of the court for the release of his travel documents to enable him to undertake the trip.