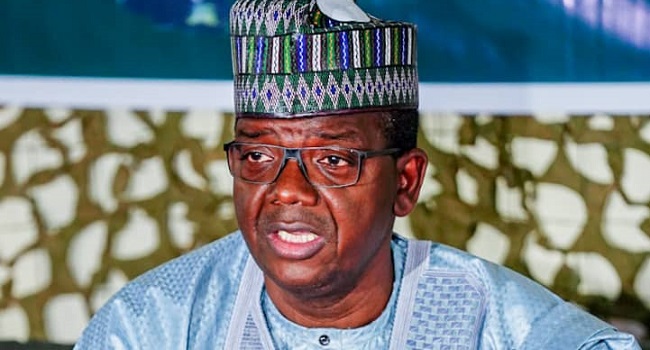 The Zamfara State Governor, Bello Matawalle has set up an anti-illegal mining committee that will curb the activities of mining in the state.
Governor Matawalle said the inauguration of the committee was imperative in the light of the continued illegal mining activities despite outlawing the practice which, in itself, is counterproductive.
The governor made this known while inaugurating the Anti-illegal mining committee in Gusau, the Zamfara State capital.
Matawalle says there are over 100,000 artisanal miners in the State who produce ten tonnes of gold annually before the current suspension of mining activities by the Federal Government.
He said the artisanal miners produce 10 tonnes of gold per year which they sell at a local value of 70-80% of the international price.
The Federal Government had announced a ban on mining activities in Zamfara State in January 2019, when it believed there is a nexus between escalating insecurity and the mining activities in the state.
It later constituted an anti-illegal mining squad to checkmate the activities and ensure compliance with the banned.
The inauguration of the Anti-illegal mining committee by the Zamfara State Government is meant to complement the Federal government Anti-illegal mining squad to check the activities of the illegal miners.
He said the link between the worsening insecurity and illegal mining underscore the need to check the activities in the state with a view to eradicating criminals.