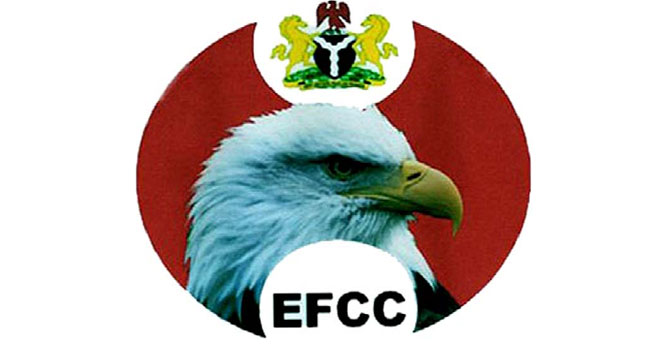 The Economic and Financial Crimes Commission (EFCC) is investigating the allegation against the Minister of the Niger Delta Affairs Godswill Akpabio and the acting Managing Director of the Niger Delta Development Commission (NDDC), Daniel Pondei.
The anti-graft agency said it is investigating the Niger Delta Affairs Minister and Mr Pondei for alleged diversion of public funds.
EFCC on Thursday met with members of the Foundation for True Freedom and Good Governance, led by Mr Deji Adeyanju over the group's petition.
At the end of the meeting, the Commission told Mr Adeyanju and other members of the group that their petition has been adopted and that it had commenced an investigation into the allegation against Mr Akpabio and the acting MD of the NDDC.
Senator Akpabio and Mr Pondie are being accused of allegedly diverting N40 billion belonging to the NDDC.
The EFCC said in a confirmation letter signed by its Head of Economic Governance, Adebayo Adeniyi, that it would require the cooperation of the petitioners as it carries out its investigation.