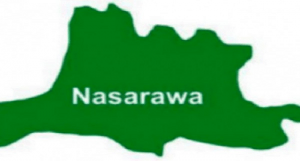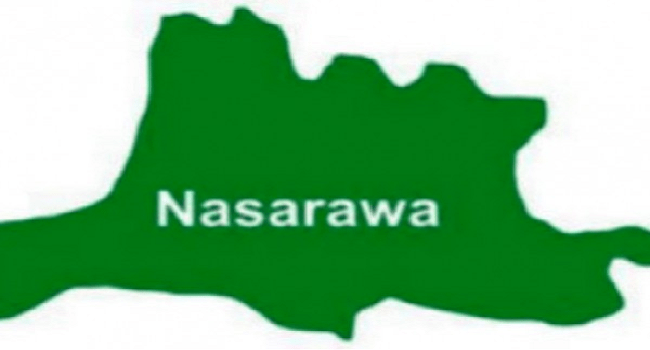 The Nasarawa State Government says it has recorded 15 cases of measles in three Local Government Areas (LGAs) of the state, between January and April.
Briefing reporters in Lafia, the state's capital, the Commissioner of Health, Dr. Daniel Iya, said the cases recorded are from Lafia, Keana and Awe LGAs.
He noted that the outbreak could be as a result of break in the chain of routine immunisation, which he said the State Rapid Response Team is already working out modalities to ascertain the cause of the outbreak.
"There has been a case of measles, and information we have received as at now is that it may be between January and now. There may have been cases of measles up to 15 in the state, but no recorded case of death," he said.
The Commissioner hinted that measures have been put in place to strengthen routine immunisation, in order to curtail further spread of the disease.
On the outbreak of meningitis in some parts of the country, he said Nasarawa State has not recorded any case, adding that government has provided needed facilities in the case of an eventuality.
"I want to state categorically that we have not had any case reported, either suspected or confirmed, of Cerebrum Spinal Meningitis in Nasarawa State and we are doing our best to make sure that we continue to sensitise our community," he said.
He advised the people of the state to avoid overcrowded environment, maintain personnel hygiene, and ensure that they sleep in well ventilated rooms to prevent contracting the disease.