Niger State Governor, Abubakar Bello, has condoled with the victims of the flood that occurred in Suleja area of the state on Saturday.
This comes as the death toll from the disaster rose to 13 with at least five persons still missing.
During a visit to the area, Governor Bello described the incident as unfortunate but expressed concern over the lack of adherence to urban development laws by the residents in the area.
While describing the incident as unfortunate, the governor, however, said the residents of the area do not comply with the open development laws.
"It is very unfortunate what has happened. About 12 or 13 people have died as a result of the flood. Our prayers are with the families of the deceased.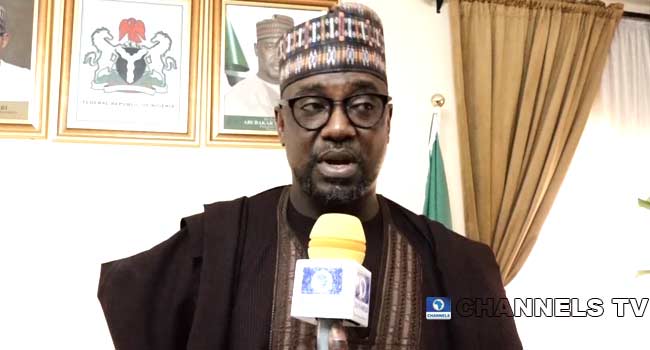 "They are going through challenging times at the moment, they are grieving. I am also concerned that we have not been able to recover some of the bodies yet.
"I also understand there is an ongoing search for the remaining dead bodies. Hopefully, they will be found soon. On a separate note, I also noticed that in Suleja and some of our towns, people have made it a habit to build along waterlines and waterways.
"When you build along waterways, it is just a matter of time, it could be one, five or 10 years later, eventually the water will find its way," he said.