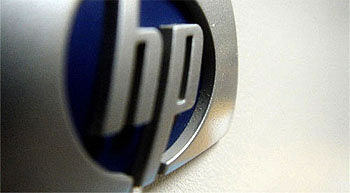 Hewlett-Packard continues to be one of the most important IT corporations in the world, but 2012 proved quite troublesome for the company, and 2013 is starting off in force as well.
The company has been sued by a number of tech support employees for intentionally "misclassifying" them.
To elaborate, HP, like all other companies, has a number of employees that work overtime, which is to say over 40 hours a week.
The tech support staff that always gets called upon by customers is particularly prone to overtime.
Logic would normally dictate that whoever ends up working more than their fair share would get paid extra, according to the number of hours.
That means double the normal pay, or whatever policy was agreed upon in the employment contract.
HP isn't being accused of actual breach of contracts, but the charges are no less serious either.
Their claims, HP decided to intentionally misfile the workers in question so that the fact that they qualified for overtime pay slipped through the cracks.
HP offered no comment, according to Business Insider, beyond stating that it was reviewing the complaint.
Eric Benedict; the representative of the disgruntled HP employee group hired the services of law firm Cabraser Heimann & Bernstein LLP; a firm that got recognized in 2006 after a successful suit against IBM, which resulted in a settlement of $65 million / 48.7 million Euro.