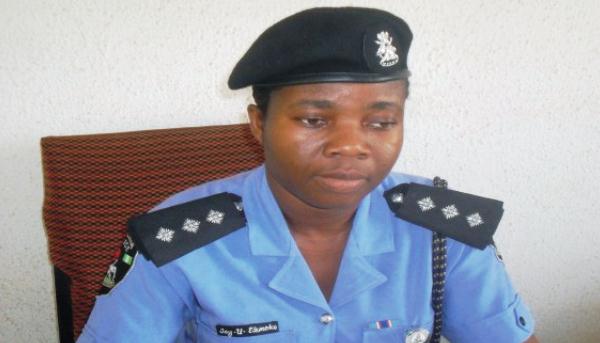 The Imo State Police Command has arrested the General Manager of Owerri Capital Development Authority, OCDA, Mr. Iheanyi Abaekwume for his alleged involvement in criminal activities.
In a statement signed by the Imo State Police Public Relations Officer, Joy Elemoko, she said the government official was arrested at his residence in Aladinma area of Owerri in the early hours of Thursday.
She added that during the police search at his residence, some prohibited items were recovered in his house. She also claimed that the police acted on the various petitions that were submitted to the command, demanding that the police investigate the OCDA boss for some crime related activities in the state.
Mrs Joy Elemoko maintained that in the meantime, the OCDA boss is still remanded in police custody until proper investigations are conducted and concluded.
The police command however reiterated its commitment to arrest anybody either highly placed or ordinary person involved in any act of crime in the state.
Reacting to the arrest, the Senior Special Assistant to the Governor on Media, Sam Onwuemeodo said the arrest of the OCDA boss is condemnable and unacceptable.
He explained  that the police have the right to arrest somebody when they think he has breached the law but it must be done with civility. He said the OCDA boss is an agent of the State Government and the police was expected to put that into consideration stressing that the Imo State Police Command has been enjoying good relationship with the State Government and it is the wish of the government that such understanding should remain.
Owerri Capital Development Agency, OCDA, is a state agency saddled with the responsibility of redesigning and maintaining the master plan of Owerri, the Imo State capital city.