PDP Appeals Oyinlola's Re-instatement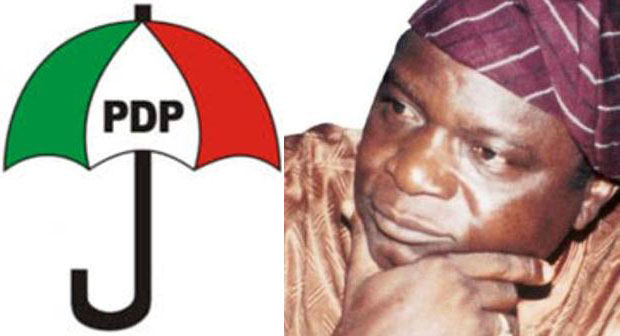 The People's Democratic Party, PDP has appealed against the purported re-instatement of Prince Olagunsoye Oyinlola as the party's National Secretary.
The Court of Appeal, Abuja Judicial Division had on Thursday, November 7 nullified the Federal High Court ruling which removed Oyinlola as the National Secretary of the PDP.
However, counsel to the PDP, Mr Ajibola Oluyede, told Channels Television Judiciary Correspondent, Shola Soyele, that the Appeal Court's judgment was based on errors of law and misdirection of facts.
"The party has already filed 3 grounds of appeal before the Supreme Court in reaction to the Appeal Court ruling," he said.
Mr Oluyede also explained that contrary to the impression created in the media, "the Appeal Court ruling does not imply a reinstatement of Prince Oyinlola."
In an earlier interview with Channels Television, Oyinlola said: "It is the right of the PDP to go to the upper court, but I don't think that will change the fact of the case. We will all go there to present our cases before the Supreme Court and I have no doubt in my mind that justice will equally be served at the Supreme Court."