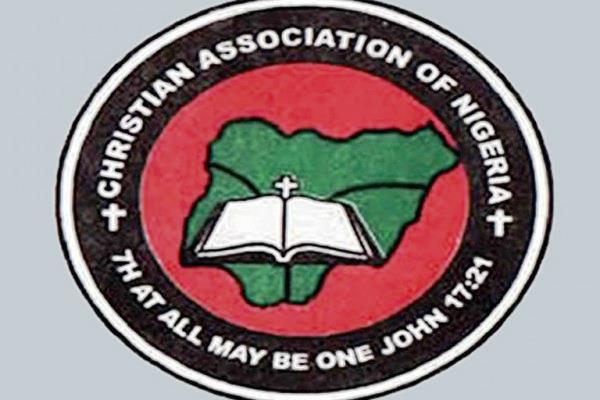 The Kaduna State chapter of the Christian Association of Nigeria (CAN) on Thursday urged the Federal Government to address the frequent attacks on communities in the Southern part of the State and in Plateau State before the situation degenerates into genocide.
The call is coming few days after not less than 34 people were killed in Zangang in Kaura Local Government Area of Kaduna State and in Riyom Local Government of Plateau State by suspected Fulani gunmen.
Addressing a press conference in Kaduna, the state Chairman of the association, Bishop George Dodo, also condemned last week's  killing of a Zaria-based Islamic scholar, Sheikh Mohammed Awwal-Albani, along with his son and wife.
Dodo said that the attacks being unleashed on communities in Southern Kaduna and  Plateau states were unacceptable. he bemoaned the fact that the perpetrators always go unapprehended.