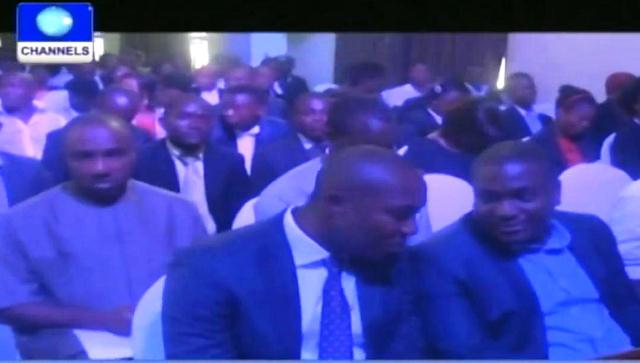 Nigerian youth can no longer wait to be leaders of tomorrow as they say they have to be part of the building process.
This is the position of some group of professionals under the aegis of the Nigerian Young Professionals' Forum.
Rising from a meeting in Yenagoa, the Bayelsa State capital, South-South Nigeria, the convener of the summit, Moses Siasia, said that it was time to lay a new foundation for a federal system of government.
Speeches at the summit not only emphasized the quest for purposeful leadership, but also the need to lead the youth in the right direction and encourage them to participate in all forms of leadership, using their potential, strength and vibrancy.