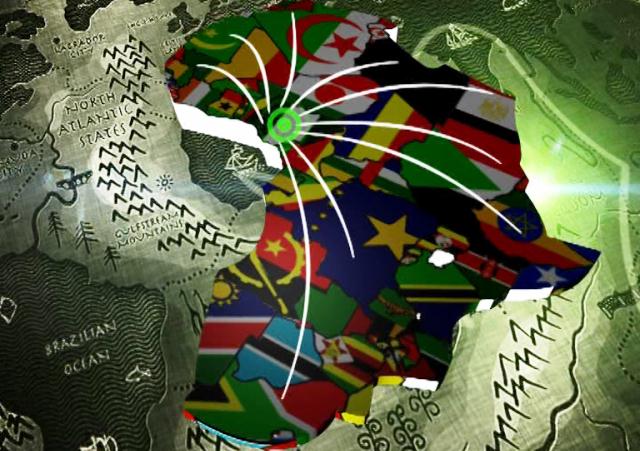 Nigeria's Nobel Laureate, Professor Wole Soyinka, believes Nigeria is suffering greater carnage at the hands of Islamist group, Boko Haram, than it did during the civil war, yet this does not mean the country's break up is imminent.
It's been agreed, that Oscar Pistorius was very much in his right mind, when he shot his girlfriend, Reeva Steenkamp.
Health ministers from 11 African countries are in the Ghanaian capital, Accra, seeking practical ways to curb the spread of the Ebola virus.
We bring you our conversation with Dr. Femi Akodu, on Nigeria's response to preventing the virus.