Nigerians Must Unite In Fight Against 'Medieval Idiots' – Shettima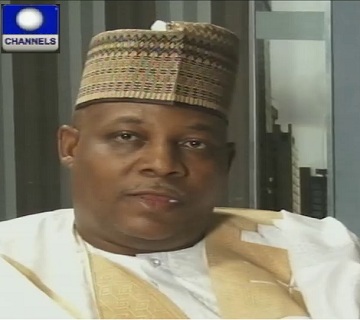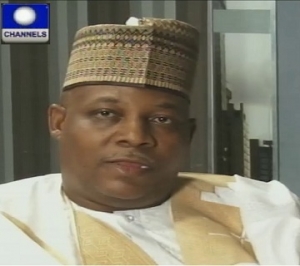 The Governor of Borno State Kashim Shettima, has reiterated the need for all Nigerians to unite in the fight against the 'mediaeval idiots', the Boko Haram sect, that has carried out series of attacks in the north-east region.
Governor Shettima made the call while in a meeting with the management of Channels Television. He was at the organisation's head office in Lagos on Friday in company of his cabinet members.
"Fighting insurgency demands the right information and a more professional way in handling mass communication," he said.
The governor also solicited the support of the station in the fight against the terrorist group.
Governor Shettima further spoke about what was needed to tackle the insurgency that had left thousands of Nigerians homeless and hundreds more, dead.
'Mediaeval Idiots'
"Insurgency goes beyond politics, religion or region. We are living in a very interesting time that calls for patience, tolerance and unity of spirit and for a renewed commitment.
"It is the time when all Nigerians should come together as one, irrespective of differences, political affiliation because Nigeria belongs to all of us," Governor Shettima said.
He emphasised that the issues in the region extended beyond politics.
"Let us unite and defeat terrorism and save this country. It belongs to al of us. Are we going to be called defeated generation?
"Are we going to allow some parts of our country to be ran by some 'mediaeval idiots', a people who have lost every sense of decency and tolerance?" he questioned.