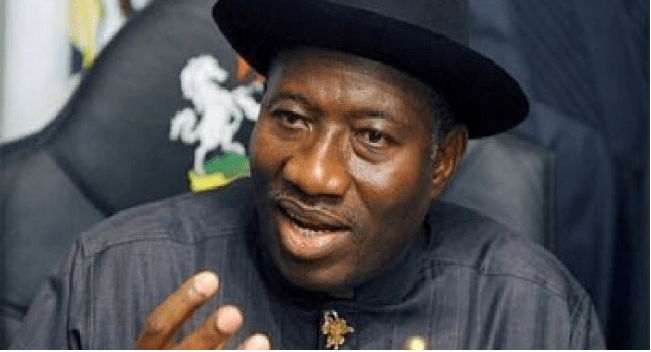 The Nigerian President, Goodluck Jonathan, has re-emphasised the government's commitment to fighting the Boko Haram terrorist group, in what may be described as a ray of hope in the fight against insurgency in the nation's north-east.
President Jonathan, who spoke to BBC in Abuja on Thursday, maintained that the Islamic sect was getting weaker and weaker by the day.
He expressed hopes that all territory seized by the terrorist group would be retaken within a month.
The Nigerian President admitted that the security forces had been slow in their response to the advance of the terrorists in the north-east Nigeria.
President Jonathan also admitted that the authorities "never expected that Boko Haram group would build up that kind of capacity".
Earlier this week, the Nigerian military said the militants no longer control any urban centres in Yobe and Adamawa, two out of the three worst-affected states in the north-east.
The military also pledged that Borno State, the birthplace of the Boko Haram, would soon be freed.